Digital Forensics & Incident Response

Headlines are filled with stories of data breaches, hacking, and targeted malware attacks. Being prepared for a security incident and responding appropriately are the keys to minimizing impacts and preventing data loss. Whether augmenting your incident response (IR) team or leading the response, AssureIT has you covered.
Median Time of Compromise to Discover
All Mandiant Investigations in 2015
Incident Response
Discovering indications of compromise will certainly consume your day, and probably every day for the near future. It starts with that gut-wrenching feeling that your fears may come true, and then panic ensues…
Managing discoveries, identifying adversaries, and eradicating intruders can be stressful. Combined with pressures coming from senior management and legal to answer the who, what, where, when and why questions, it can be overwhelming.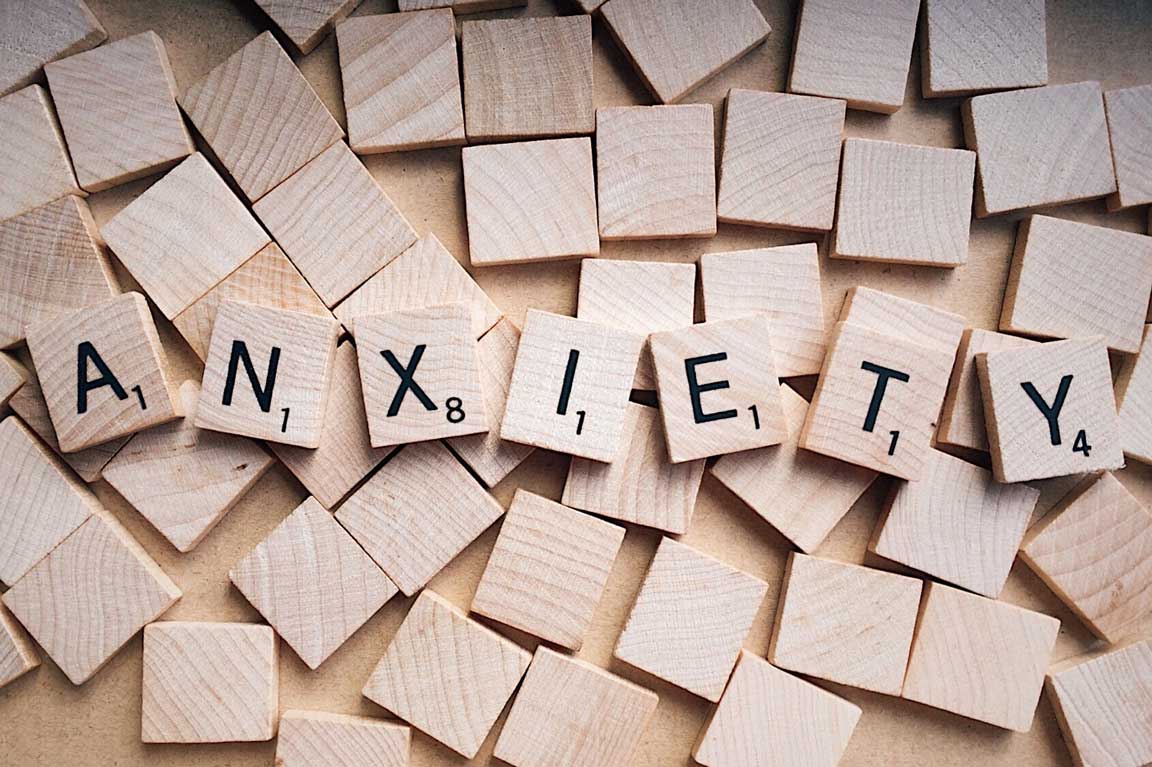 ---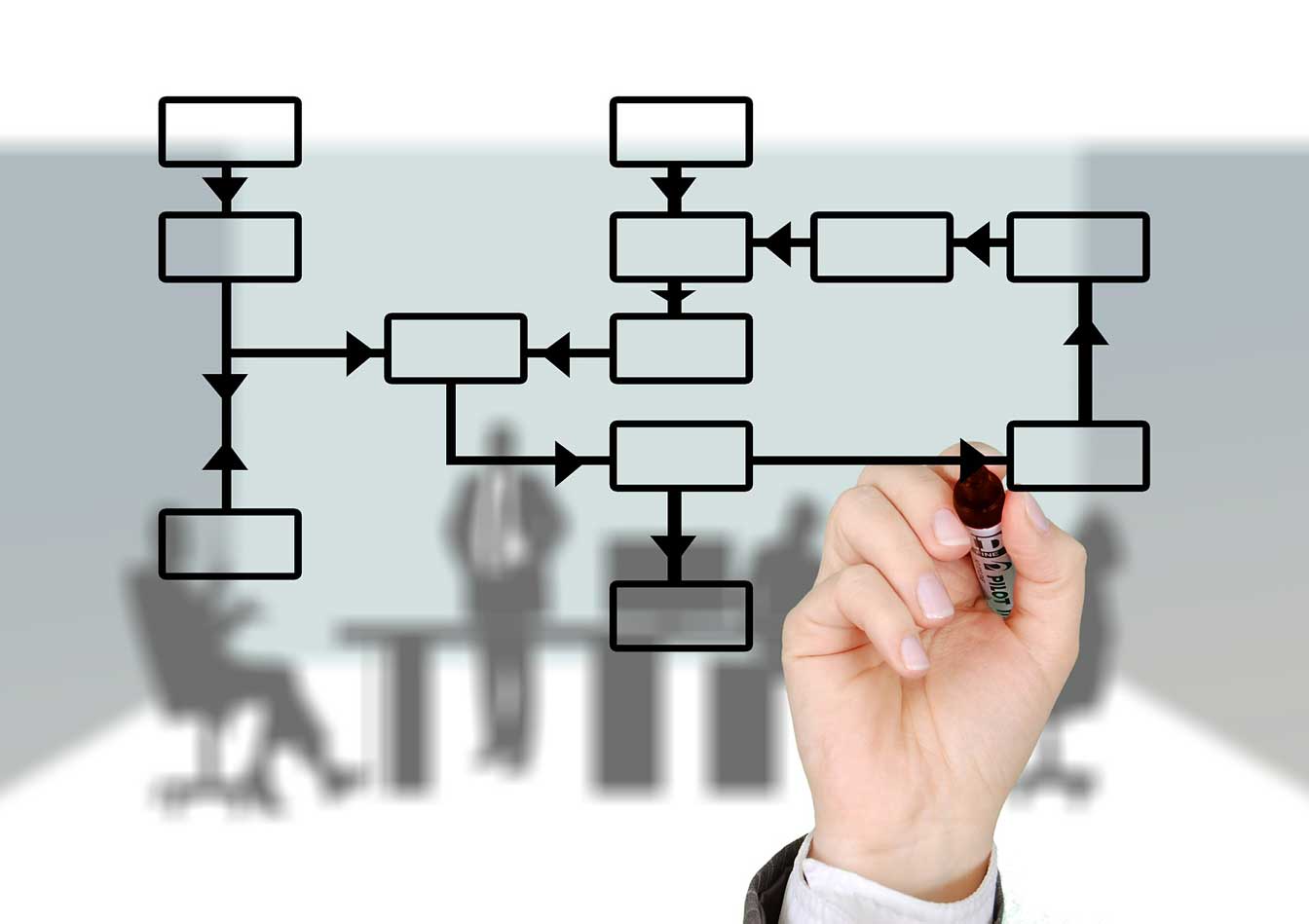 Ensuring your organization responds appropriately to these incidents is the key to mitigating damage and preventing loss. SynerComm works with your organization to investigate incidents, mitigate risks and to keep your data safe.
Don't be caught with your proverbial pants down.
The secret to a successful incident response is being prepared. Capability requires more than a documented incident response plan. Careful planning ensures that systems can detect potential incidents and that logging supports forensic investigations.
SynerComm's AssureIT team will ensure your company is prepared for the inevitable!
Why SynerComm?
SynerComm's Information Assurance Consultants are a cross-functional group of penetration testers, researchers, auditors, forensic responders. Ideally, we consult with you prior to a breach to ensure that proper controls, segmentation and logging are in place. Our team of security and compliance consultants can even assist with the creation of incident response plans. Already prepared for an incident? Have our AssureIT penetration testing team conduct an Adversary Simulation to validate your IR plan!
Solutions/Services
Assessment and Incident Investigation
Containment and Recovery of data
Digital Forensic Investigations
Incident Response Planning
Preparedness Consulting (Monitoring & Logging)
Staff Response Training (Adversary Simulation)